2020 Virtual Annual Stockholders' Meeting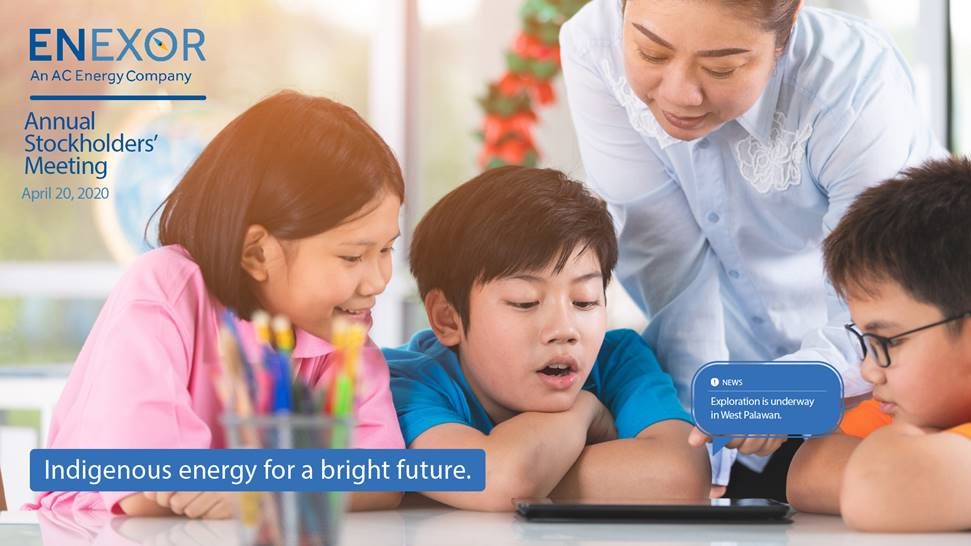 Please be advised that the recorded webcast of ACE Enexor's' 2020 Annual Stockholders' Meeting conducted last April 20, 2020 is now available.
Interested viewers may access the recorded proceedings at https://asm.ayala.com/ACEX2020 and fill out the registration form.
For any clarifications, please contact the Office of the Corporate Secretary through corpsec.enexor@acenergy.com.ph.